Bulletin Board
We will be closed on Monday, September 1st for Labor Day! We hope you have a great day!
Expert Articles & Advice
August 15, 2014
Window sills take quite a beating. Constant exposure to the sun, rain and ice can take a toll, especially when water finds its way beneath the layer of paint and caulk. Ongoing exposure to moisture can cause the still to rot, a process that only gets worse over time.
August 1, 2014
You take the good with the bad. A fact of life that is all too true in relation to summer weather. While Mother Nature can spoil us with her bright sunny days and warm breezes, she still manages to let us know who's in charge now and then.
Special Offers
We are constantly adding new specials to our site. Be sure to check back often!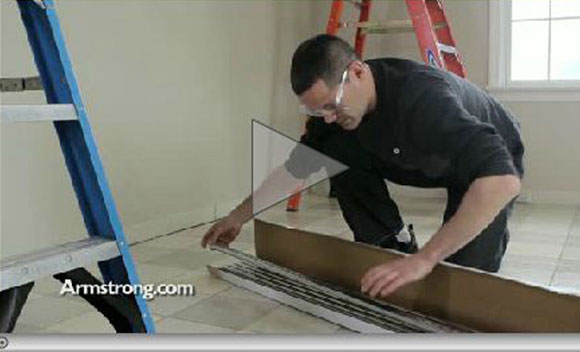 Residential Ceilings Installation
Forget the furring strips, adhesives and hassles of installing a new ceiling. With the new Easy Up installation system, installing ceiling tiles or planks has never been easier! Watch this DIYer quickly install his own ceiling with the Easy Up installation, a chalk line and a screw gun.