Bulletin Board
Happy Holidays! Our holiday hours are: Christmas Eve: close @ 12, Christmas Day: closed, New Year's Eve: close @ 12, New Year's Day: closed!
Expert Articles & Advice
December 15, 2014
Many think air pollution is just an outdoor issue. The truth is, indoor air quality is just as important. Perhaps even more so, when you consider the amount of time spent indoors.
December 1, 2014
Owning a home, means maintaining a home. In order to do so properly, there is a basic arsenal of power tools that each homeowner should have at their disposal.
Special Offers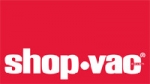 Shop-Vac 2.5 gallon 2.5HP Wet/Dry Vac is now just $29.99 (regular price $39.20)!
Valid 12/08 - 12/31/2014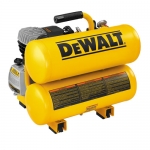 Save $20.00 on the DeWalt D55153 4 gallon Air Compressor!
Valid 12/08 - 12/31/2014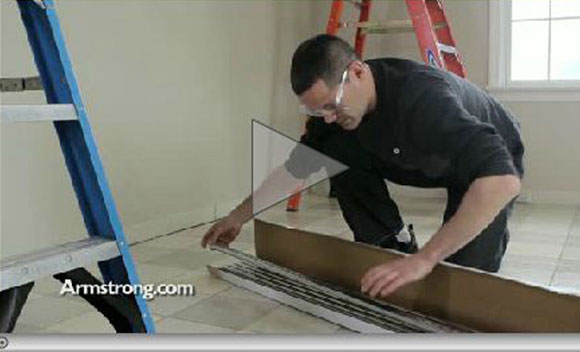 Residential Ceilings Installation
Forget the furring strips, adhesives and hassles of installing a new ceiling. With the new Easy Up installation system, installing ceiling tiles or planks has never been easier! Watch this DIYer quickly install his own ceiling with the Easy Up installation, a chalk line and a screw gun.